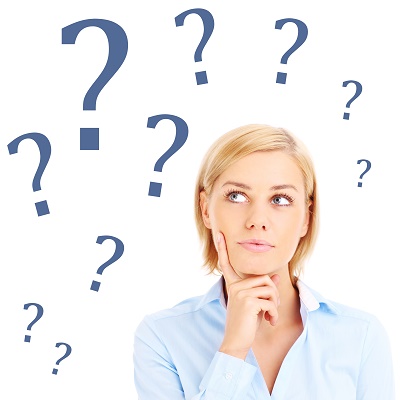 Q: What Type of Anesthesia Will Be Used?
A: Many procedures require general anesthesia while others may only require some sedation and local anesthesia. You will have a pre-operative interview with an anesthesiologist to review your medical history and discuss your anesthesia options.
---
Q: What Happens the Day of Surgery?
A: You will report to Atlanta General and Bariatric Surgery Center located at 6300 Hospital Parkway, Suite 150; Johns Creek, GA 30097. After check in you will be instructed to change into a hospital gown. A nurse will review your chart and confirm that all paperwork is in order and will start an IV. Before any medications are administered, your surgeon will verify your name and the type of procedure you are having. You will then be taken to the operating room. After the appropriate form of anesthesia is administered, surgery will be performed.
---
Q: What Happens if the Procedure Cannot Be Performed or Completed Laparoscopically?
A: In some patients, a procedure is not able to be performed or completed using laparoscopic methods and a conversion to the traditional or open procedure in required. Some factors which may require conversion would include dense scar tissue from previous operations, inability to visualize the organs, bleeding problems, or larger tumors that cannot be safely removed with laparoscopic methods. It should be stressed that conversion to an open procedure is not a complication but a sound surgical judgment. The decision to convert is done on the basis of patient safety.
---
Q: What Complications Can Occur?
A: While complications can occur with any operation, it is important to realize the vast majority of procedures have few or no complications and patients return quickly to their normal. Potential complications that can occur with most any procedure include bleeding, infection, injury to adjacent organs and risks of anesthesia. Many procedures have other potential complications. For each procedure, we will review with you the risks, benefits and alternatives to surgery.
---
Q: What Happens After Surgery?
A: Once the surgery is completed, you will be taken to a post-operative or recovery unit, where a nurse will monitor your progress. It is important that your bandages be kept clean and dry. Mild discomfort may occur at the incision site, so your surgeon may prescribe pain medication. You will be discharged from the recovery unit with your discharge instructions and any prescriptions you may need. You will be given specific information regarding your at home recovery. You will be contacted by Atlanta General and Bariatric Surgery Center within 24 hours of your discharge.
---
Q: What Can I do Once I am at Home?
A: Activity levels will vary depending on the procedure that was performed. You will be given specific instructions for your particular type of surgery. Each situation differs and "at home" activities should be discussed with your surgeon. Make sure to come to your follow-up appointment. If you are unsure of the time, please call the office.
---
When faced with needing surgery it's important to consider all of your options. There are numerous benefits to having surgery in an outpatient ambulatory surgical center like Atlanta General and Bariatric Surgery Center (AGBSC). Our surgery center is located in Johns Creek, GA, and serves patients from all over the Metro Atlanta area and beyond as well as patients from out of state. Our board certified surgeons provide a carefully structured general surgery and weight loss program for all patients in a comfortable, caring and less stressful environment.