The Benefits of Our Ambulatory Surgical Center
There's a positive trend in health care these days called ambulatory surgery centers (ASCs). Many procedures and even surgeries can be performed on an out-patient basis. It's no longer necessary to go to a hospital. Since their inception more than four decades ago, ASCs have demonstrated an exceptional ability to improve quality and customer service while simultaneously reducing costs. As our country's health care services often fail to deliver medical care at reduced cost to patients, the experience of ASCs is a great example of a successful transformation in health-care delivery. To read more on ambulatory surgical centers and their positive trend in health care click here.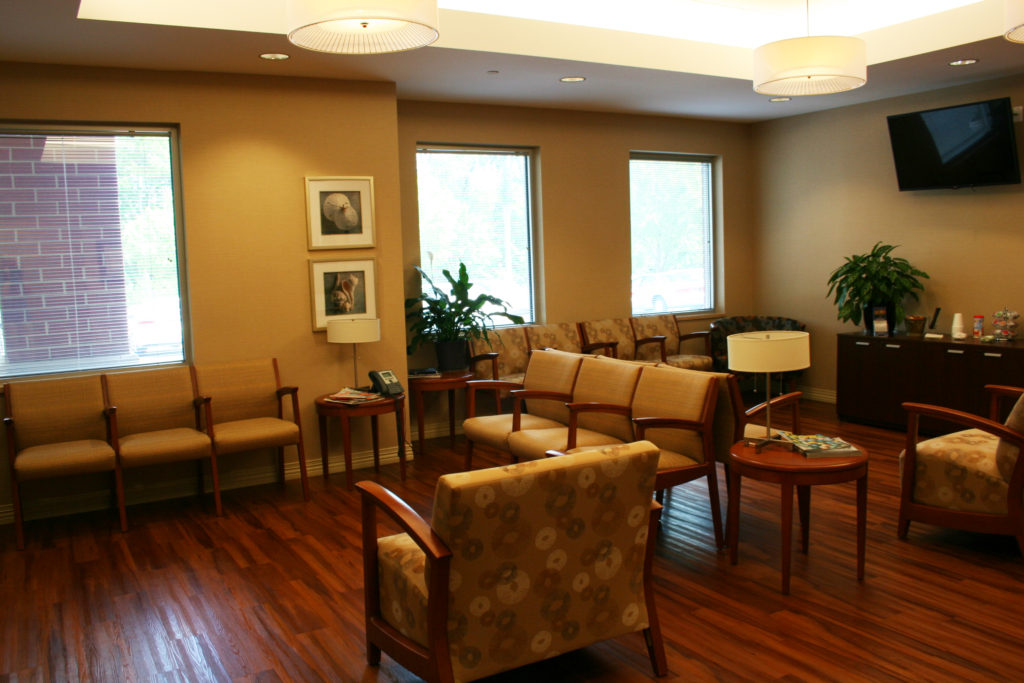 Reception & Waiting Area AGBSC
Atlanta General and Bariatric Surgery Center (AGBSC) is located in Johns Creek, Georgia, across from Emory Hospital. Our ambulatory surgical center is an out-patient facility at which surgical procedures are performed on patients who do not require overnight stays. Our center offers a relaxed environment with a specialized clinical staff focused on offering individualized patient care. Our staff aims to minimize anxiety that often comes with having surgery and works to ensure each patient's visit goes as smoothly as possible.
Key Advantages Offered With the Atlanta General and Bariatric Surgery Center's Approach to Surgical Care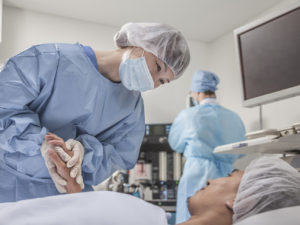 Reduced Outpatient Costs – Studies concur that ASC prices are considerably lower than hospital outpatient prices for the same procedures.
Quality Care – Patients are just as satisfied or more satisfied than using traditional surgical venues.
Personalized Patient Care – Each patient receives individualized care throughout their outpatient surgery.
Better Access & Scheduling – Patients are able to schedule their surgery, and get back to their lives as quickly as possible.
Safe and Effective – We see out-patient surgical candidates only. Therefore, there is a much lowered opportunity for someone else's illness to become yours in an ASC than in a hospital.
Premier facility with State-of-the-Art Equipment – Each patient receives individualized care throughout their outpatient surgery.
Accreditation – Accredited by the Accreditation Association for Ambulatory Health Care (AAAHC) & The Metabolic and Bariatric Surgery Accreditation and Quality Improvement Program (MBSAQIP).
Board Certified Physicians
---
Our Board Certified Surgeons
Watch Bariatric Patient Video